Send your data to any reporting tool
Explore all of your marketing data from one spot — giving you the ability to identify and share game-changing insights.
Achieve automated dashboards and reliable reports.
Over 2000 data-driven companies trust us to make their lives easier.
This is why marketers love Funnel
No more manual reporting
No more manual downloads and complicated formulas, let Funnel do the heavy lifting for you.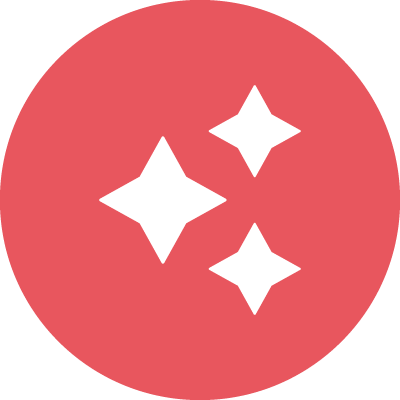 It's always easy to work with data
We believe marketers should be able to use their data without data teams, coding or hours in spreadsheets.
Better return on investment
Get the full picture of your marketing efforts so you can improve performance, spend smarter and drive growth.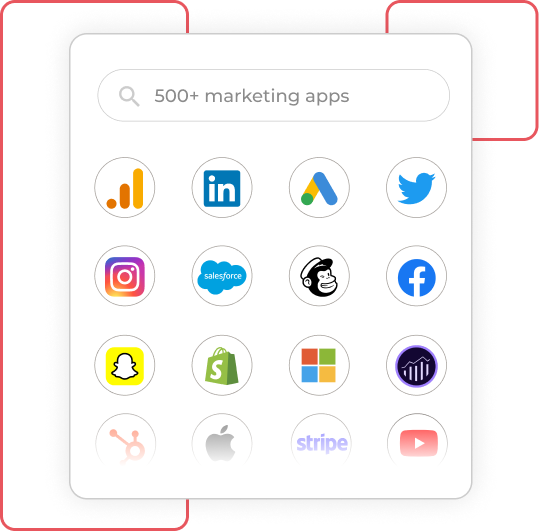 Bring in your data from 500+ marketing platforms.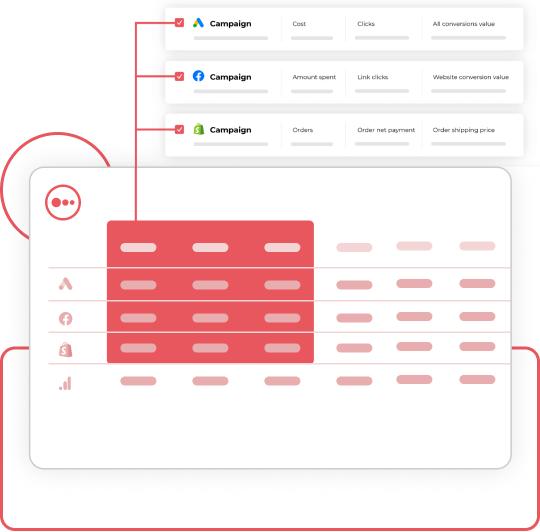 Automate the data cleaning and organising. No coding required.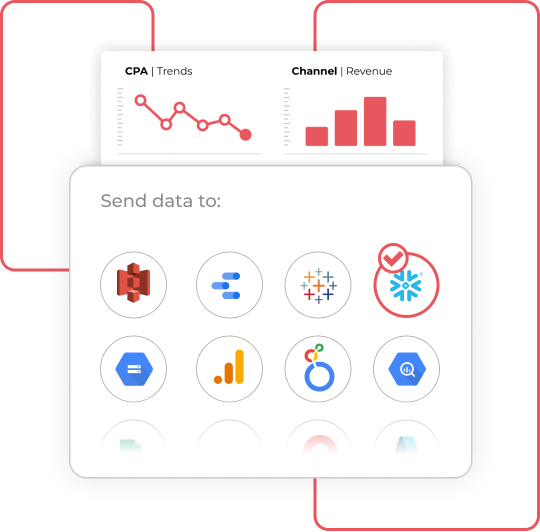 Send fresh data where you want, whenever you want.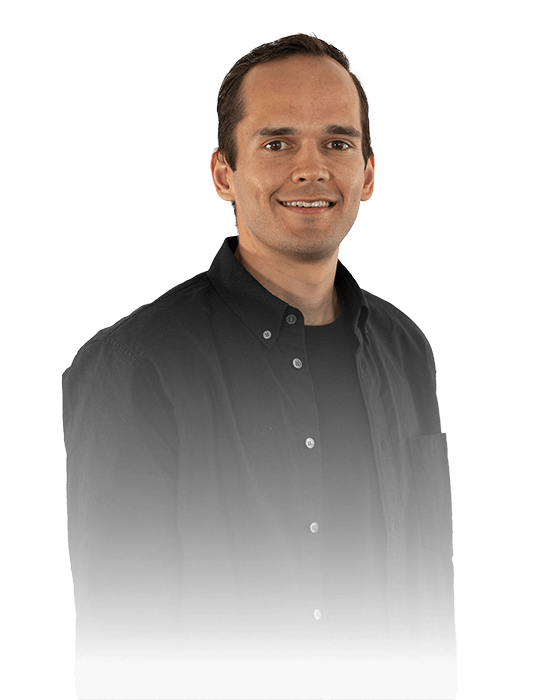 If you're a serious multi-market e-commerce player, you can't work without Funnel.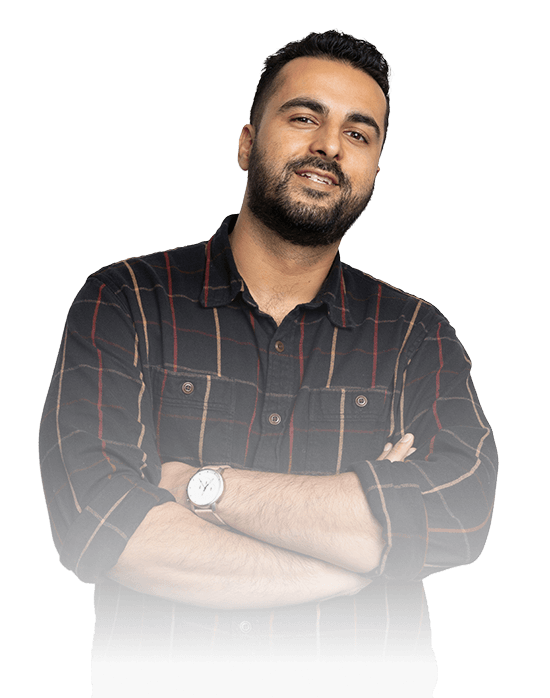 Creating dashboards is all automated now, which is helping me more efficiently find wins and losses. Stakeholders are also much happier now that my reporting is more buttoned-up and readily available.
43%
Increase in return on advertising spend (ROAS)

€1.2M
Saved in costs since 2018 due to Funnel
125hrs
Saved by automated reporting each week

Book a demo to see Funnel in action

Data guarantee
If we don't have your platform in our library, we'll build the integration - that's our data guarantee.

All of your data
Always have the most up-to-date data at your fingertips, and access to all your raw historical data.

Data always reliable
Our platform has a 99.9% up time so you never have to worry about not having automated up-to-date reports.
Start your Funnel journey now
FLEXPOINTS
Pricing adapted to your needs
Flexpoints measures usage of Funnel, primarily based on the number of data sources and destinations in use. Each Funnel plan comes with a starting number of flexpoints and you also have the ability to add more as needed in each plan.

How do flexpoints benefit me?
Instead of a one-size-fits-all pricing, we let you pay only for the features you use. Flexpoints offer you the flexibility to allocate or reallocate resources as needed, empowering you to adapt and optimize your marketing reporting seamlessly.
What features require flexpoints?

Connectors
With Funnel, you get access to 230+ out-of-the-box integrations. Think Google Analytics, Google Ads, Facebook, and more. We also custom-build integrations on demand.
Data sources
Your number of ad accounts, GA properties, breakdowns and other sources you connected. Whether you have one, hundreds or thousands of data sources we got you covered.
Data visualisation
Platforms where your data can be used directly for reporting and analysis. e.g Tableau, PowerBI, Looker Studio
Data warehouse
Send data to your data warehouse of choice. e.g BigQuery, Snowflake, AWS S3
Additional workspaces
Workspaces in Funnel gives complete control of data and user access. This is perfect for upholding security standards, meeting compliance needs, and for agencies managing multiple clients who require separated data.
Any questions regarding flexpoints?