Find out how your agency can do marketing reporting at scale
Get every client set up with their customizable dashboards & reports in minutes versus months.
Over 200 of the most innovative agencies use Funnel
In under 3 minutes learn how award-winning agencies solve marketing reporting at scale.
Upgrade your reporting capabilities with Funnel
Hear how Journey Further uses Funnel to supercharge their reporting.
Eliminate repetitive tasks & make clients and account managers happier
Hear how award-winning agency Brainlabs make everyone happier with reporting.
Make reporting a USP of your agency to increase new business and client retention
Co-founder of Bluebird Media talks about the value that optimized reporting has for clients and your revenue.
Agency Week Webinars - watch the full 20 minute recordings below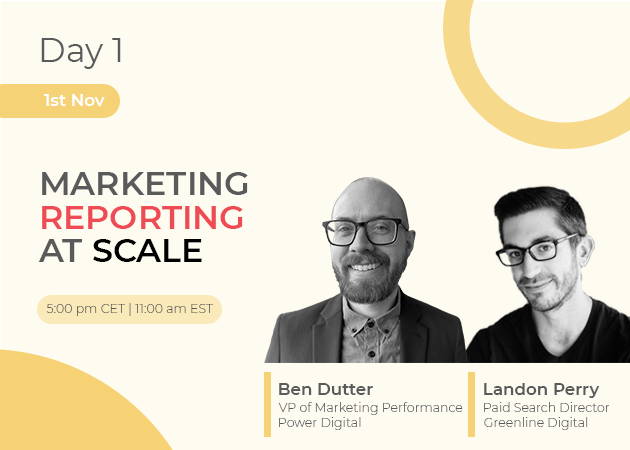 21:48
11/4/2021
An introduction to marketing reporting at scale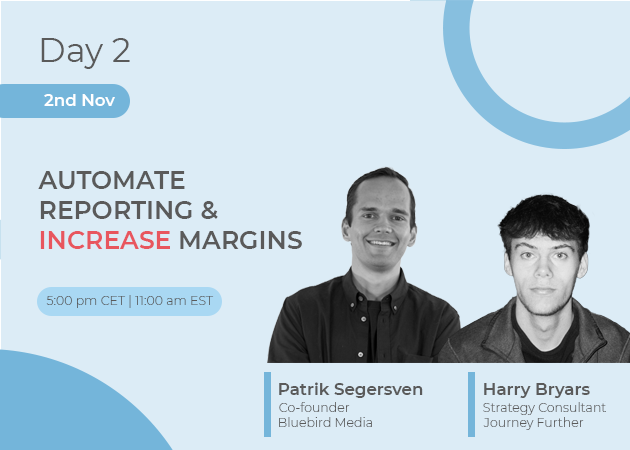 24:45
11/4/2021
A use case: Automate reporting and increase margins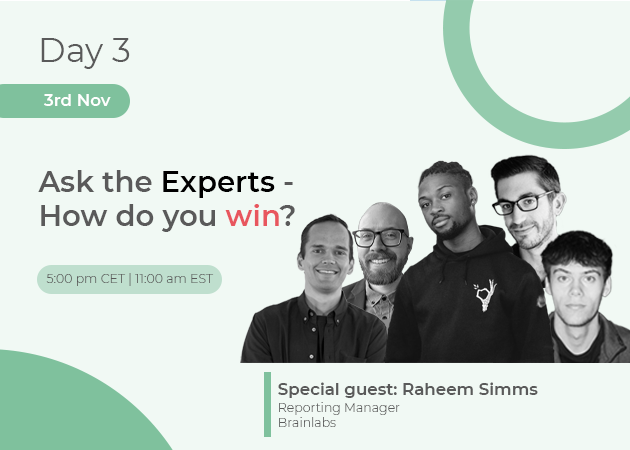 29:00
11/4/2021
Ask the Experts: How do you win?