Funnel, the secret weapon of data-driven marketers
Discover the platform that makes marketing data easy. Save time and improve performance.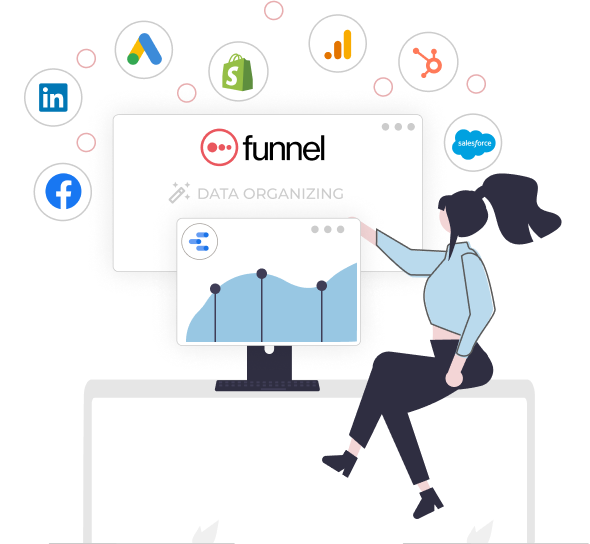 We make it easier for marketers to do reporting, build dashboards and analyze data
Over 1000 data-driven companies trust us to make their lives easier.
Bring in data from 500+ marketing platforms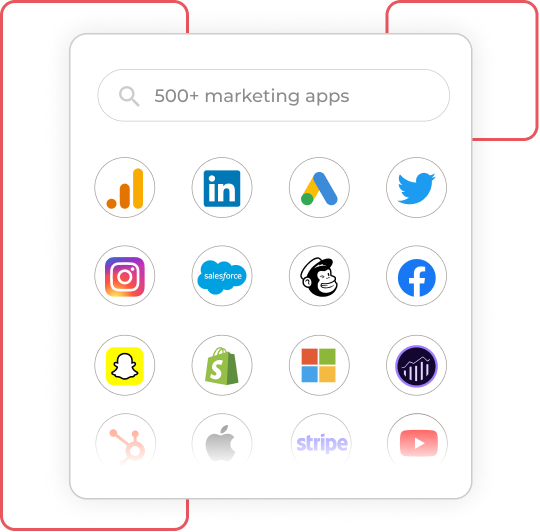 Easily organize your data so it's always ready to use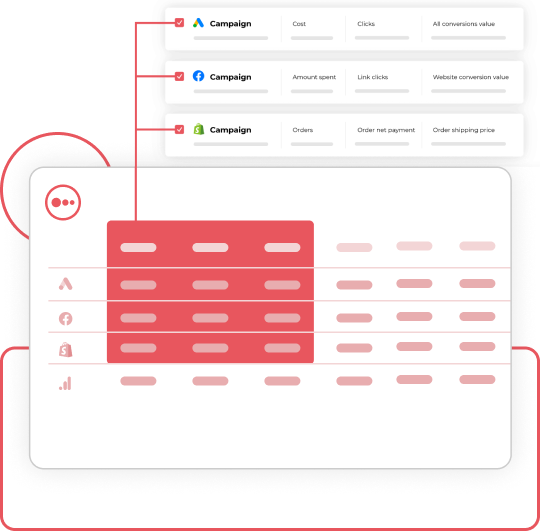 Your data ready when and where you need it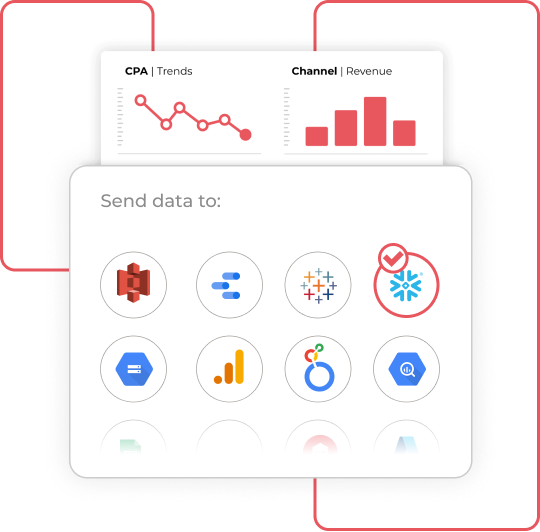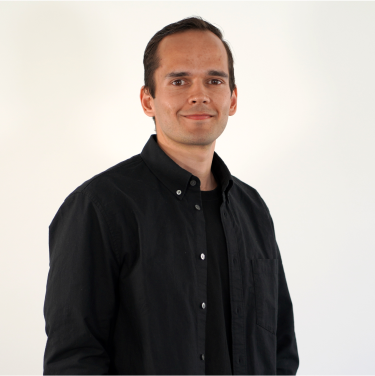 If you're a multi-market e-commerce player, you can't work without Funnel.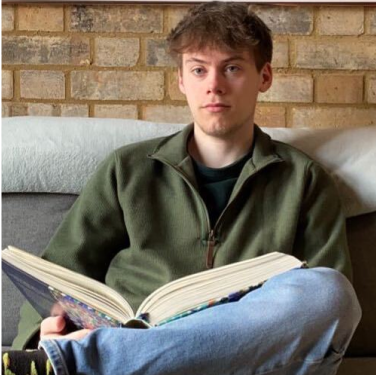 Funnel has transformed our reporting process, helping us to connect to a range of custom data sources and deliver clarity at speed to our customers and analysts.
The best marketers use Funnel. You should too.
Become a better marketer with Funnel
Learn from our library of resources. From basic to experts, we have something for everyone.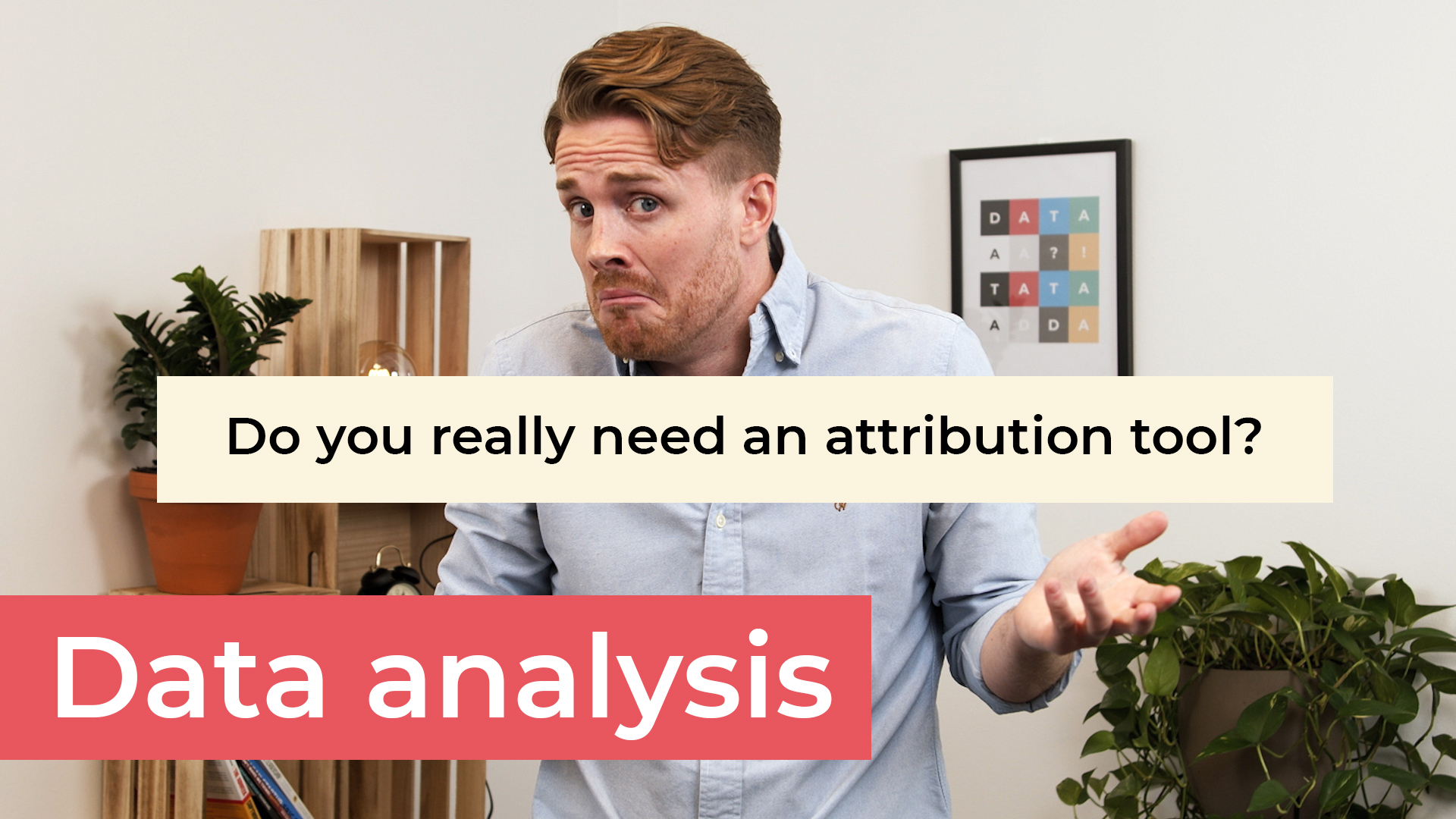 2:11
01/12/2022
Do you really need an attribution tool?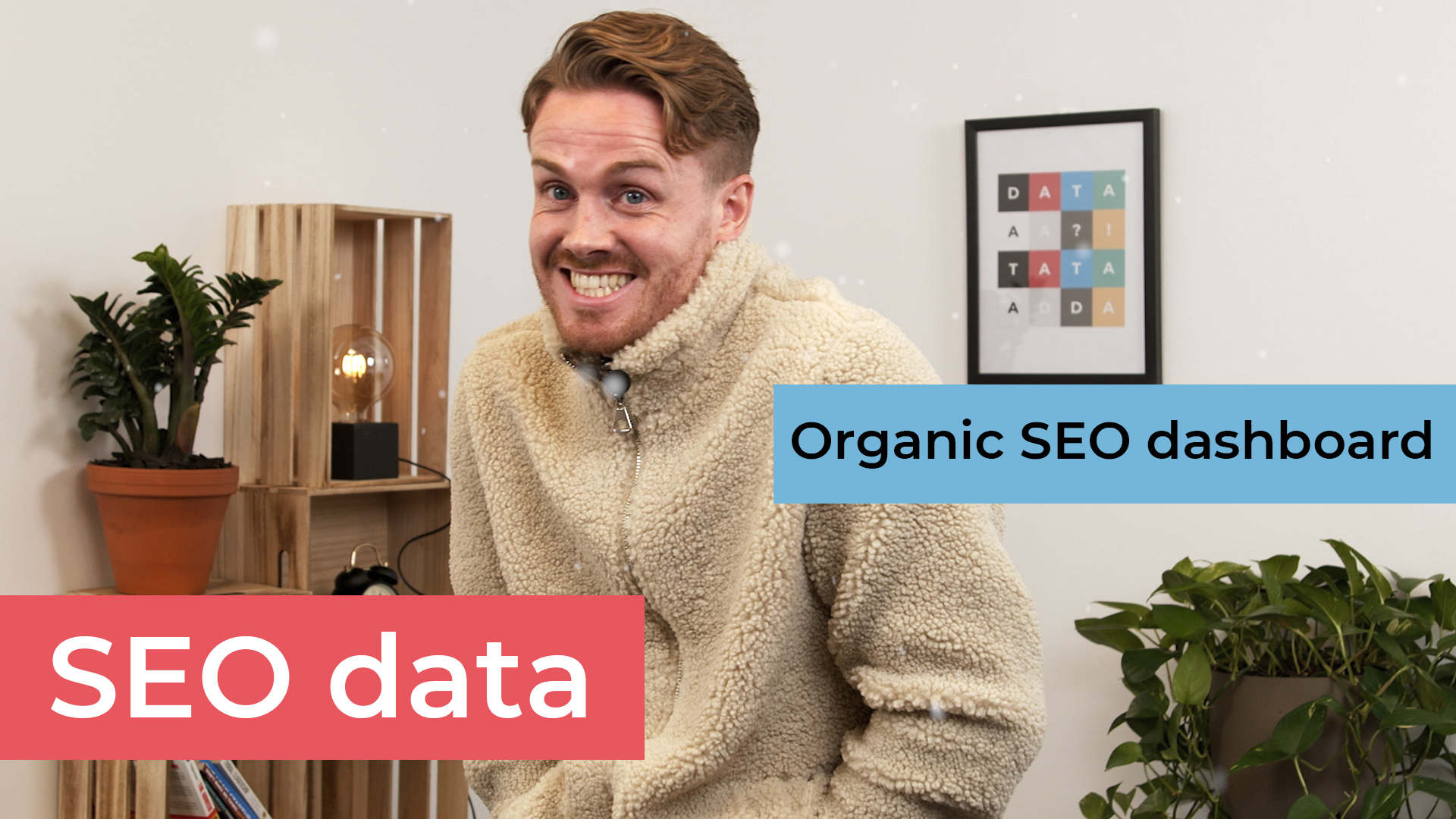 2:20
12/22/2021
The importance of SEO performance dashboards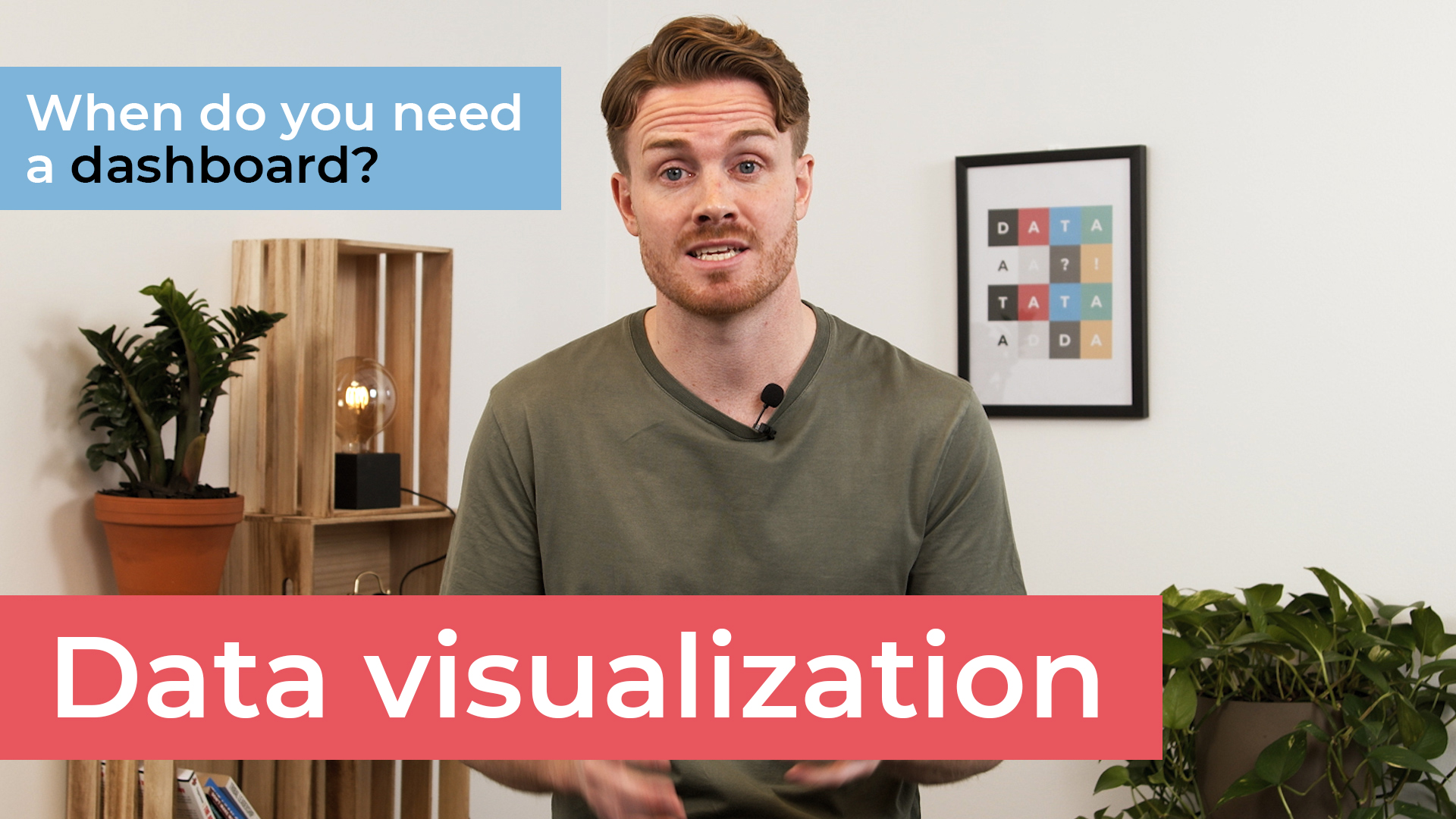 2:15
12/8/2021
When do you need a dashboard?